高等教育研究所短期外专
Teaching and Learning in Higher Education
主讲人:Forrest W. Parkay
主讲人介绍:
Washington state university
Professor Emeritus
Research interests
Forrest W. Parkay's research interests include international education and cross-national partnerships. A former Fulbright Scholar at Kasetsart University in Thailand, Parkay has been a Visiting Professor at Beijing Normal University and Assumption University in Thailand. The 10th edition of his textbook, Becoming a Teacher, is used at nearly 100 universities in the U.S. The 7th and 8th editions were translated into Indonesian, and the 8th edition into Mandarin. Currently, he is a member of Advantage Education, a group of leading educators in China and the U.S. focused on helping Chinese students fulfill their dream of studying at U.S. high schools, colleges, and universities. Advantage Education helps Chinese students and their families make informed decisions that lead to successful study in the U.S. Parkay continues to teach doctoral-level educational administration courses at three universities in Thailand: Khon Kaen University, Sakon Nakhon Rajabhat University, and Mahamakut Buddhist University.
Teaching/professional interests
Dr. Parkay teaches Qualitative Research, Administration of Higher Education, Social Foundations of Education, Improvement of Instruction, Basic Principles of Curriculum Design, Curriculum Implementation, Supervision, and Leadership Development Seminar. Prior to his arrival at WSU, he taught at the University of Florida (eight years) and at Texas State University (five years). Parkay also taught for eight years and was department chair for four years at a high school on Chicago's South Side.
Education and leadership training
Ph.D. Education, University of Chicago
M.A. English, University of Illinois-Urbana
B.A. English Education and Journalism, University of Illinois at Urbana
Management Development Program, Harvard University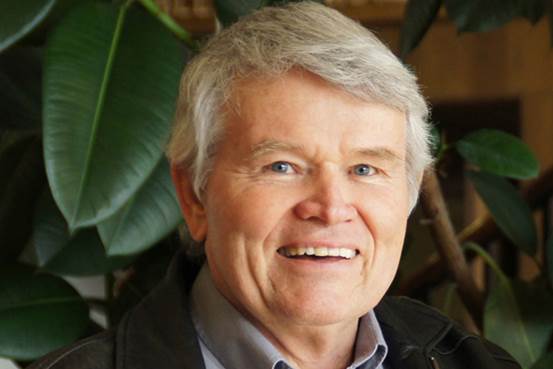 Teaching and Learning in Higher Education
Class Schedule
8:00 am—11:40 am

1:30 pm – 5:10 pm

Monday

(11-14-16)

Session 1

Course overview

Exemplary teachers you have

known—brainstorming

in small groups

Tuesday

(11-15-16)

Session 2

Engaging Students in Large Classes

Wednesday

(11-16-16)

Session 3

8:00 am—9:40 am

Inside Track—Unlocking

Human Potential

Session 3

3:30 pm –5:10 pm

Finding Solutions Together:

The Quantway Faculty

Experience

Thursday

(11-17-16)

Session 4

Introducing Quantway

Student Success in Community Colleges

Saturday

(11-19-16)

Session 5

Improve Learning by Thinking

about Learning

Monday

(11-21-16)

Session 6

Productive Persistence:

Changing Students' Mindsets

Tuesday

(11-22-16)

Session 7

Faculty-Student Partnerships

In Assessment

Wednesday

(11-23-16)

Session 8

8:00 am—9:40 am

Quality Regimes in Africa: The

Reality and the Aspirations

Session 8

3:30 pm—5:10 pm

Tracking a Global Academic Revolution

Thursday

(11-24-16)

Session 9

Application Project

presentations